So call me old fashioned but Jewelry, Flowers, Chocolate will always win me over on Valentine's Day! Here are some other great Valentine's Day gift ideas, along those same lines, for your favorite runner girl:
1. Give her a massage gift certificate to her favorite spa
2. Send her for a pedicure
3. Make her a custom display for her race bibs and metals
4. Find some special Inspirational Jewelry for her like
There are so many cute necklaces and other accessories out there as well.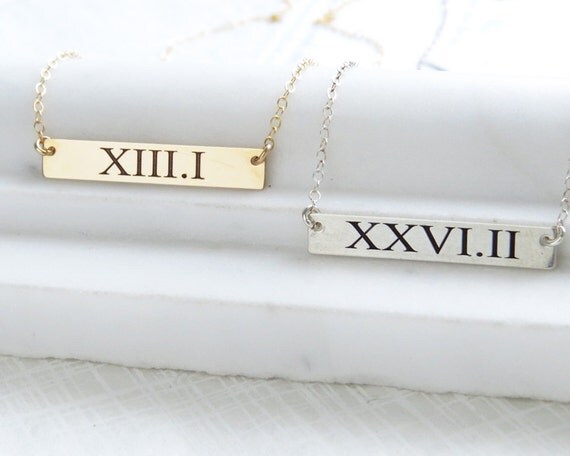 5. And last but certainly not least, you just can't go wrong with Chocolate
Wishing you and yours a Happy Valentine's Day!